Which mattress will meet your expectations?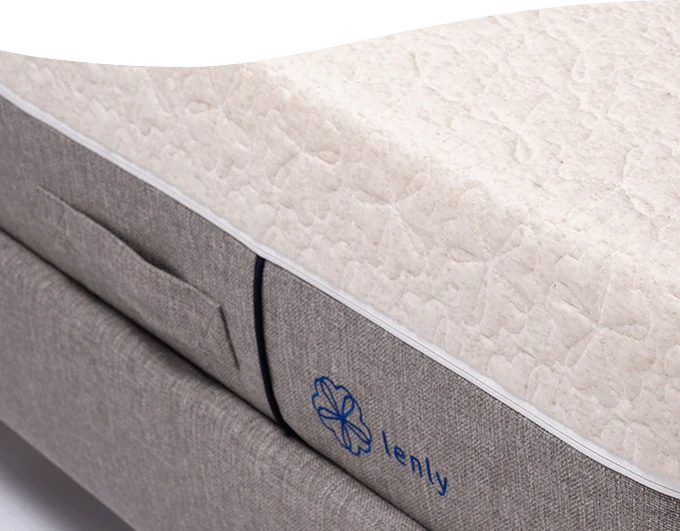 Cosy - it will comfort you
The thermoelastic foam insert reacts not only to the pressure of the body, but also to its temperature. The mattress gently hugs the body, adjusting to its shape.
Buy now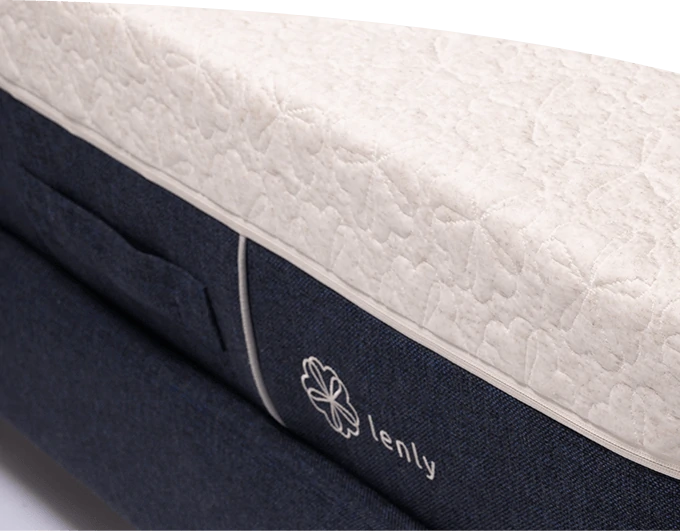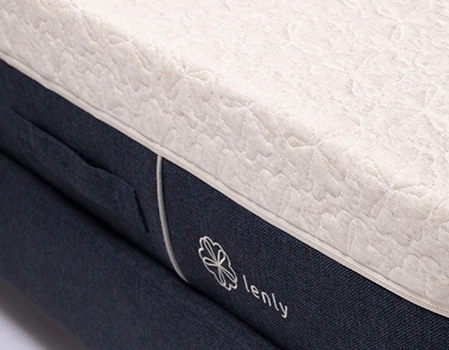 Breezy - it means airy
It guarantees the highest comfort of sleep not only on hot summer nights. The top layers of the mattress ensure gentle airflow and heat transfer.
Buy now
We take care of your good sleep Each of the 365 nights

Lenly mattresses are ready to use right out of the box.
Each layer of the mattress is fully expanded and set in a perfect position to ensure maximum comfort immediately after purchase.
Fully ecological linen
For the production of Lenly mattresses, we only use yarns from European crops. We use ecological hot-melt and water-based adhesives that do not adversely affect the environment. We chose linen because as a raw material it is fully biodegradable and waste-free.
Let's get to know each other better
Since 1992, we weave family history in the picturesque Podkarpacie region. The beginnings were modest - the founder of the company created the first mattresses for sale. Today we employ over 70 highly qualified employees, taking care of their development every day, creating an atmosphere of trust and cooperation, carefully selecting talents.
More about us